Are you a fan or member of Etsy?
okoii Products are now available on Etsy's website, so you can enjoy shopping for our products if you are more comfortable with shopping at Etsy.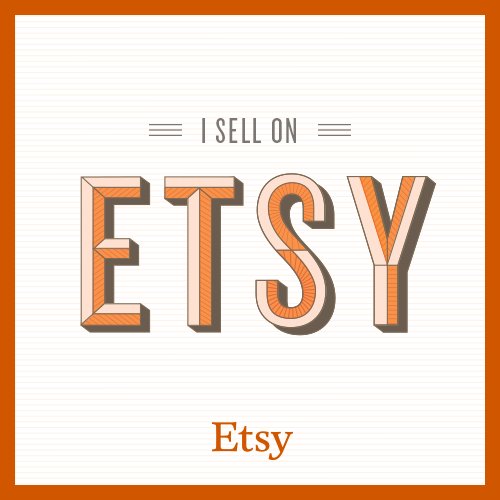 If you are not familiar with Etsy, have a look at their website.
Etsy is a marketplace where people around the world connect to buy and sell unique goods. There are so many great handmade products and creations from inspiring art to fine jewellery.
Hope you will enjoy browsing Etsy's website.
Ciao for now,
Yoko